PHOTO GALLERY
The 2016 Bay Area Senior Games will be posting many new athlete photos soon. We were pleased to have the Stanford Continuing Studies Photography Class with Teacher & Professional Photographer - John Todd join us this year.
2016 Golf Photos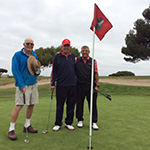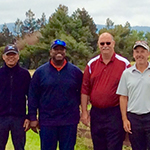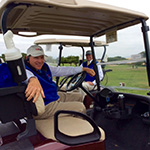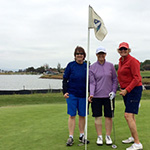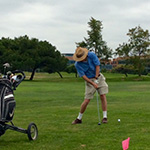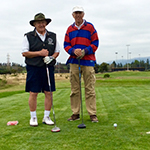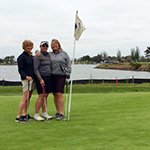 2016 Racquetball Photos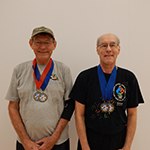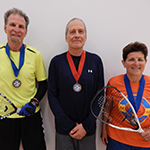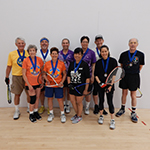 2016 Soccer Photos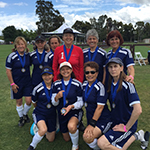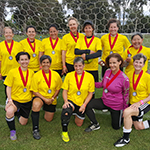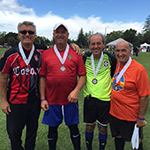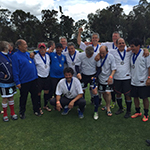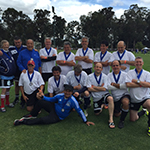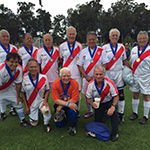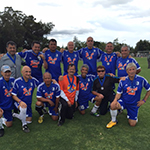 2016 Triathlon Winners at Stanford "Treeathlon"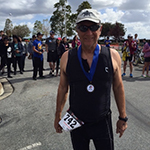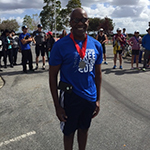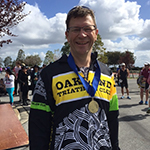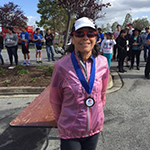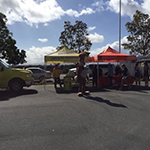 2014 Senior Games Photos: Soccer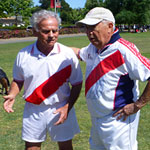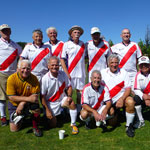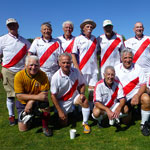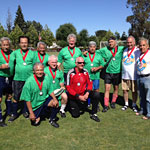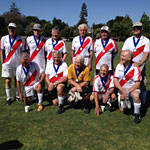 2014 Senior Games Photos: Track & Field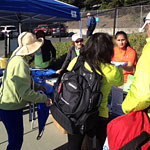 2014 Senior Games Photos: Volunteers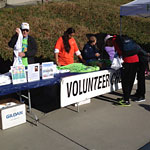 2013 Senior Games Photos: Archery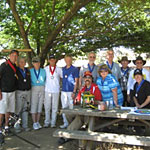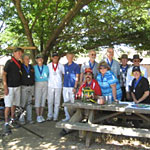 2013 Senior Games Photos: Soccer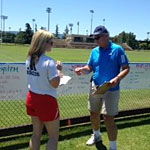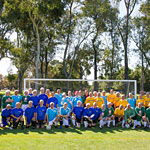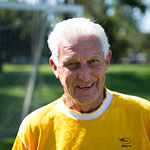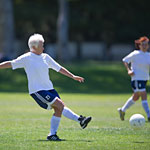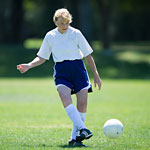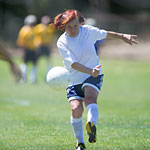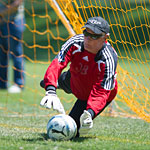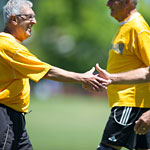 2013 Senior Games Photos: Triathlon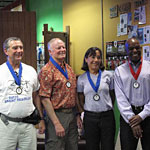 2013 Senior Games Photos: Volleyball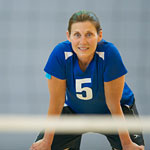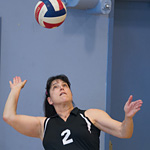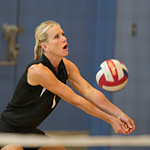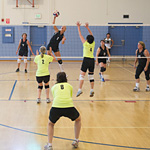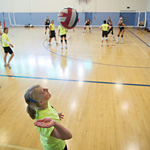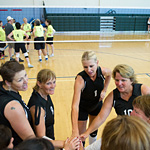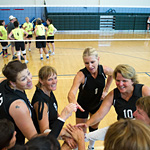 2013 Senior Games Photos: Water Polo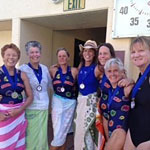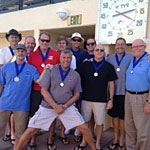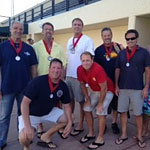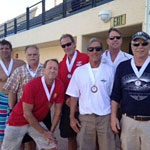 2012 Senior Games Photos
Photos by John Todd - John Todd Photography